The Pathology Core Facility (PCF) is a centralized, comprehensive, core laboratory providing histology, immunohistochemistry, molecular analysis and extraction, and microscopic evaluation services for human tissue-based studies. We facilitate basic, translational, and clinical research at Northwestern University, with laboratories in downtown Chicago, Illinois.
We are College of American Pathologists (CAP) accredited and CLIA certified with the capability to serve integral marker studies that require biomarker-based treatment arm assignment. In addition to core laboratory services, we perform procurement of fresh biospecimens for clinical trials and biobanking.
Our Mission » Our Team » Our Instruments » Place an Order »
Pricing & Services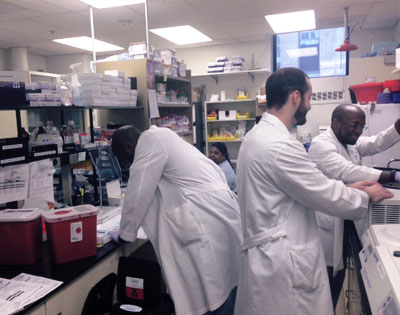 Clinical Trials Unit (PCF-CTU)
In conjunction with the Cancer Center's Clinical Research Office (CRO), the Pathology Core Facility's Clinical Trials Unit participates in both industry sponsored and investigator initiated clinical trials.
Leadership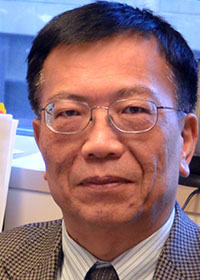 Director:
Jian-Jun Wei, MD
jianjun-wei@northwestern.edu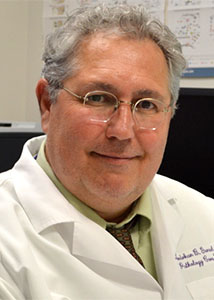 Scientific Director:
Demirkan Gürsel, MSc, PhD
demirkan.gursel@northwestern.edu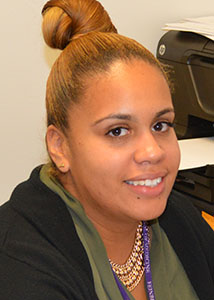 Clinical Operations Manager:
Elena M. Aristide, CCRP
elena.aristide@northwestern.edu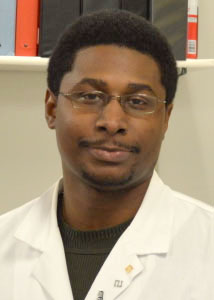 Research Project Manager:
Jeremy Mathews
jmathews@northwestern.edu
Please contact us if you would like
a free tour of our facility